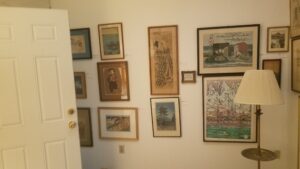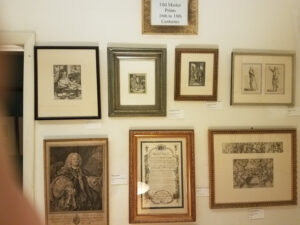 The collection of the Print Club of Albany began after the club was started in 1933. The collection contains prize winners from national exhibitions, donations and purchases and consists of more than 20,000 items including prints, drawings and plates.
The collection covers the entire range of printmaking from the 16th Century to the present. It is strong in American works but also includes works from throughout the world. It is composed largely of donations and purchases, including several estates.
The Print Club of Albany is aligned with the Museum of Prints and Printmaking, at 150-154 Barrett Street in Schenectady, NY, and the Museum is the only stand-alone print museum in the nation.
The collection is used for exhibitions and research. Most of the collection can be visited at 150-154 Barrett Street.